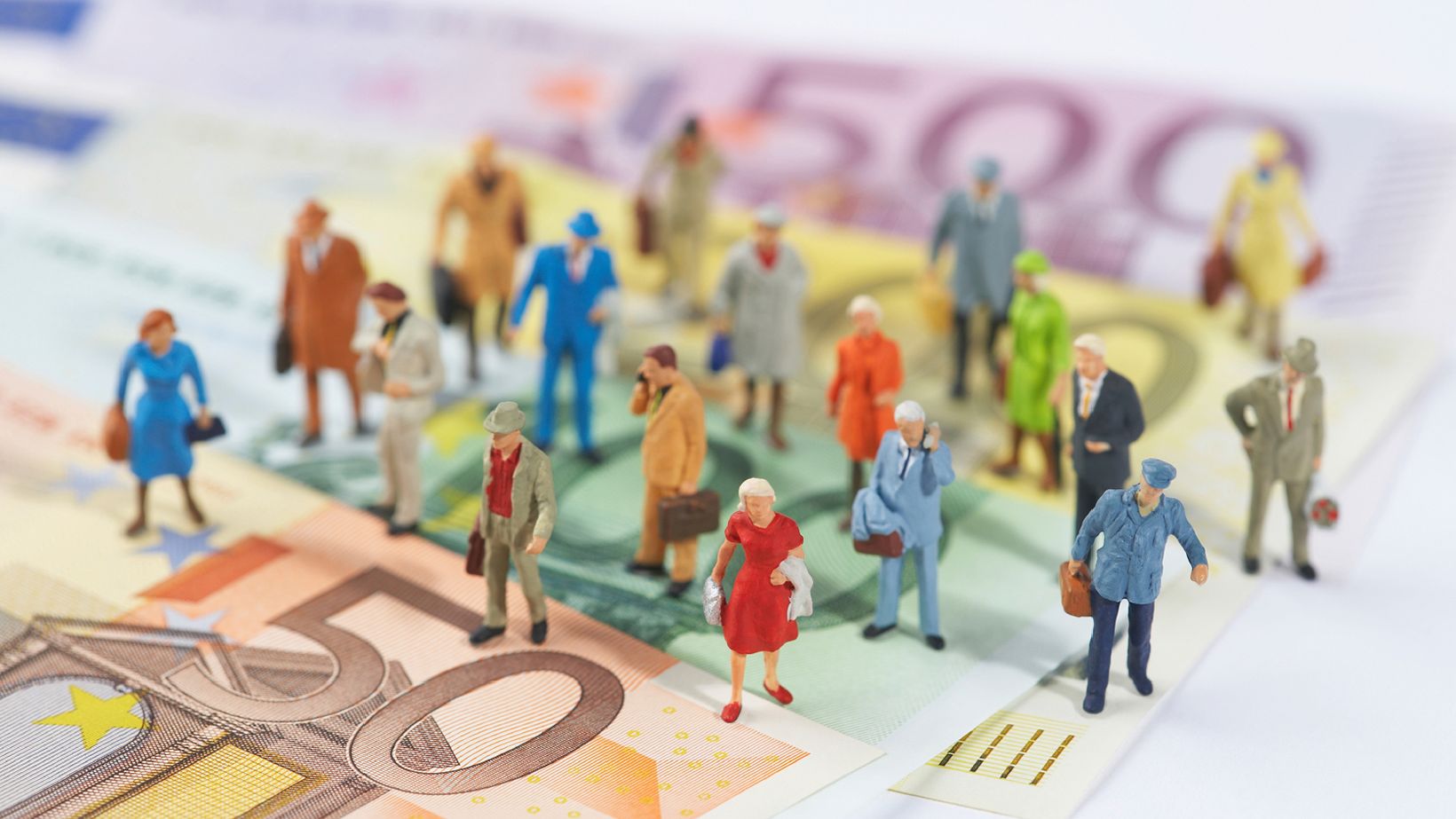 SAP Services
The BRZ is entrusted with handling HR processes on behalf of the federal government in the BRZ SAP Center of Expertise.
The BRZ offers one-stop all-inclusive SAP services. Our SAP outsourcing services include all services in the course of application life cycles, from process and IT consultancy (plan) to service design and integration into IT and interface landscapes (build) to operation (run).
SAP business services
Our SAP Customer Center of Expertise develops and implements the standard software SAP based on the plan-build-run approach. We offer a wide range of functions to support and implement business and HR processes.
Basic SAP services
Our team responsible for basic SAP services plans, installs, and operates the basic components of the standard software SAP. Our experts make sure that SAP basic components are installed to be performant, secure, and available for users and business operations.
HR Management SAP
Our HR Management SAP installation is one of the largest worldwide. The BRZ operates 70 SAP instances with 140 interface partners, being responsible for the payrolls of more than 420,000 federal employees per month. Some universities also use this application, benefitting from its advantages.
Accounting SAP
The BRZ is also responsible for operating the accounting SAP, including budget planning, budgetary implementation and financial management processes at the federal level. More than 9,000 users enter an average of 700,000 receipts and invoices per month. In total, more than 100,000 business partners are included in the system. This system is also in use in a number of universities.