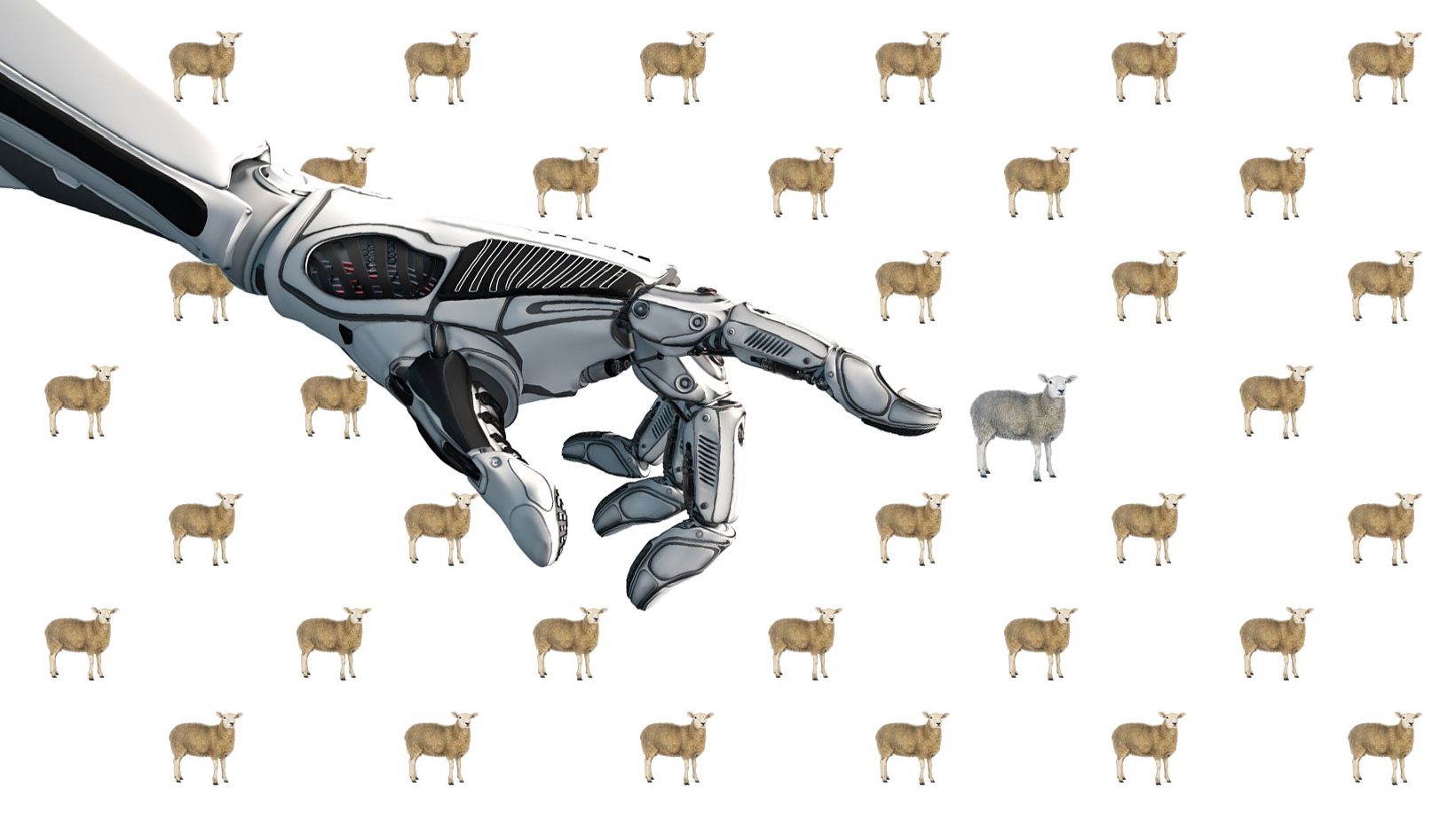 Combating fraud - Predictive Analytics
The processing and in-depth analysis of data from fiscal authorities using predictive analytics help us to improve risk management.
Our efforts to combat fraud using predictive analytics focus on efficiently choosing cases for audit and delivering analytical support aimed at optimizing tax revenue and guaranteeing equal treatment of all private individuals and businesses.
Interdisciplinary cooperation
The Federal Ministry of Finance and the BRZ have been cooperating since 2011. "Basiskomponente Big Data" (Basic Component Big Data) was developed as a shared IT solution for use in various e-government processes and projects.