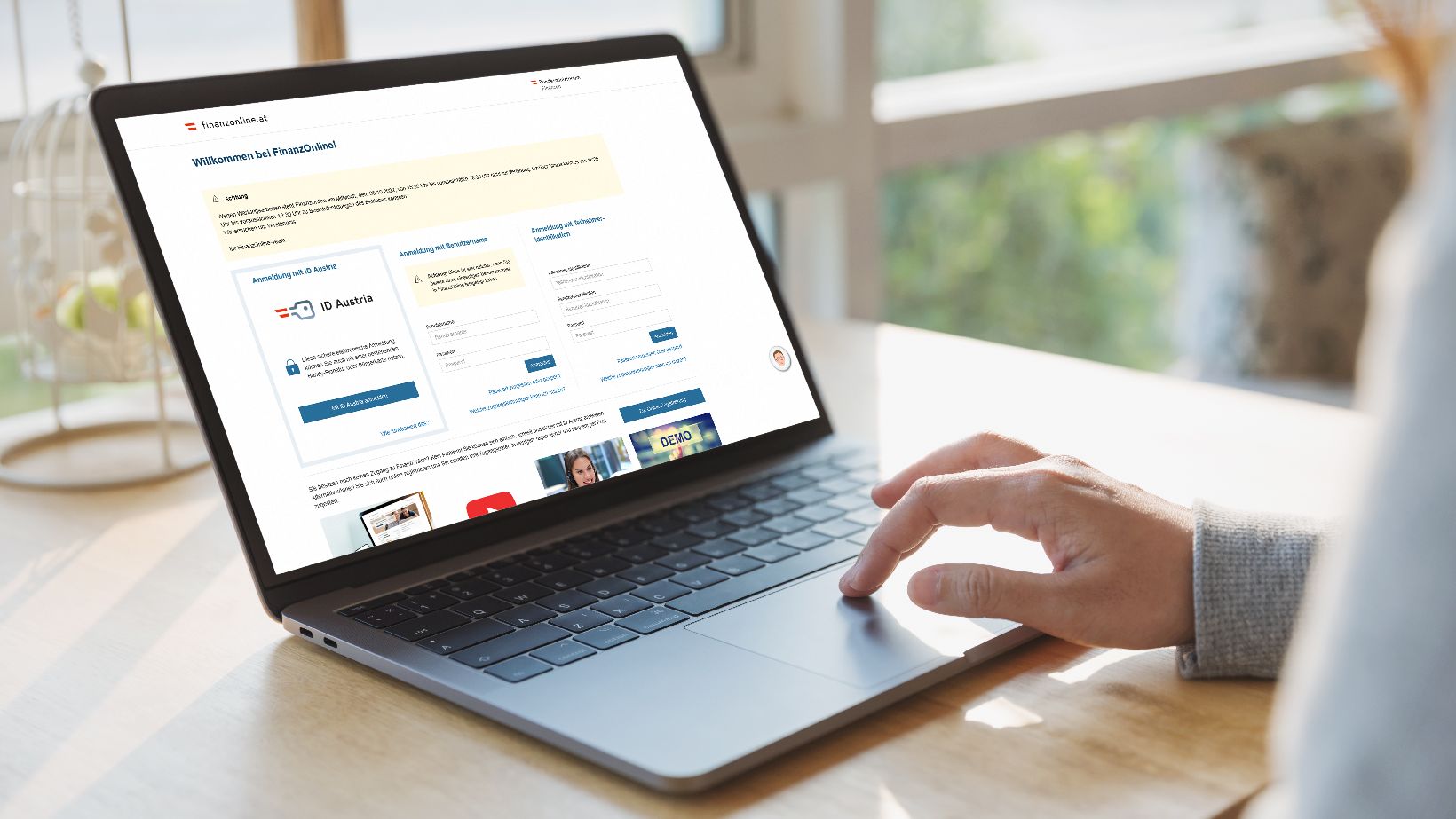 JustizOnline: Law. Done simply.
The JustizOnline platform offers all citizens easy access to the Austrian judiciary, around the clock.
The JustizOnline platform offers citizens easy access to judicial services. Seamlessly integrated into oesterreich.gv.at, justizonline.gv.at is the digital service and information offering of the courts and public prosecutors' offices. By using the services offered, you can complete selected routes to court online. Around the clock and without being tied to a specific location, from your desktop or smartphone. With JustizOnline, the existing services of the independent courts and public prosecutors' offices are expanded to include digital services for the general public free of charge - while maintaining the highest security and accessibility standards.
Get your land register excerpt quickly and easily
In the first stage of expansion, JustizOnline includes the simplified input of submissions by electronic means and electronic file viewing for your proceedings, as well as procedural status queries. You can also obtain extracts and documents from the company and land registers directly via the platform. These services are provided using synergies and integrated with existing platforms of other federal ministries.
Target group: Legal entities
When JustizOnline was launched, the focus was on citizens as users. Further expansion steps include the further development of existing services and making the platform usable for legal entities. Usability means that there will be separate services for special roles within the judiciary such as expert witnesses, notaries and lawyers. By means of specific logins for different roles, tailored applications can be offered. In the case of companies, the connection to the Business Service Portal (USP) is of key importance. For example, rights to represent can be managed and then mapped accordingly when logging into JustizOnline.
Services and features
Digital access to personal procedural information and files
Viewing of company and land register data directly from the judiciary
Secure access to personal data and registration by proxy with mobile signature/citizen card
Extensive information and assistance via glossary of terms and chatbot Justitia
Continuous development and expansion with new services