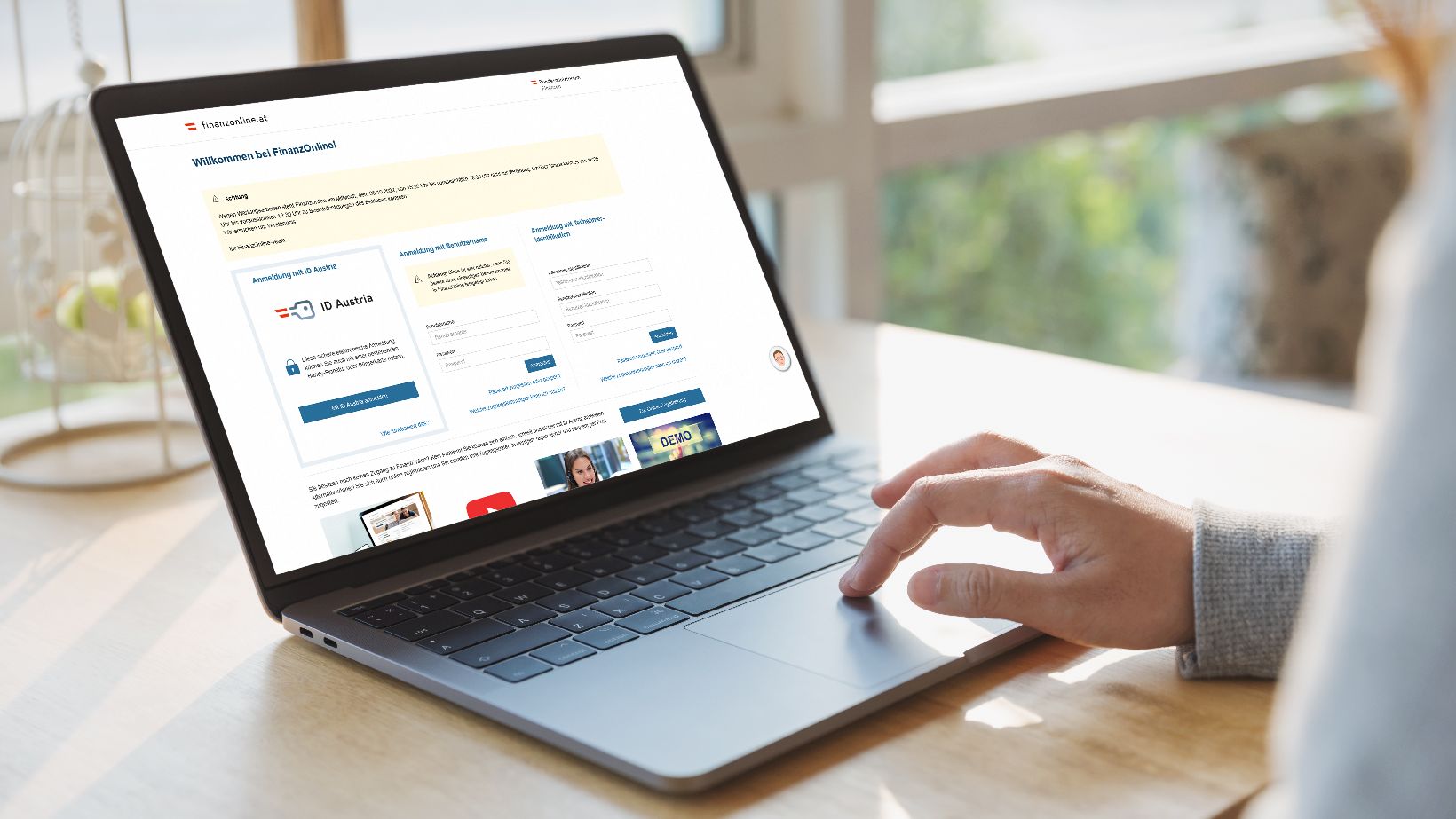 FinanzOnline
Since 2003, FinanzOnline has provided members of the public with online access to the fiscal authorities with a single mouse click.
Filing tax returns, receiving notifications, making payments – the entire process can be completed online via FinanzOnline. 6 million users – private individuals, businesses, and tax consultants - regularly use this online platform.
Access to e-government solutions
The FinanzOnline account also gives access to numerous e-government applications from various administrative sectors. Companies and individuals authorized to represent them may, among other things, access their personal pension accounts and the services of the Business Service Portal (Unternehmensserviceportal, USP), including the e-invoicing service, via FinanzOnline. It is thus possible to complete administrative errands securely online by logging in to a single portal.
The BRZ as implementation partner
The BRZ is responsible for the technical implementation of projects, analyses, programming and system implementation on behalf of the Federal Ministry of Finance. Further tasks of the BRZ include maintenance and ongoing operation of the apps we have developed.