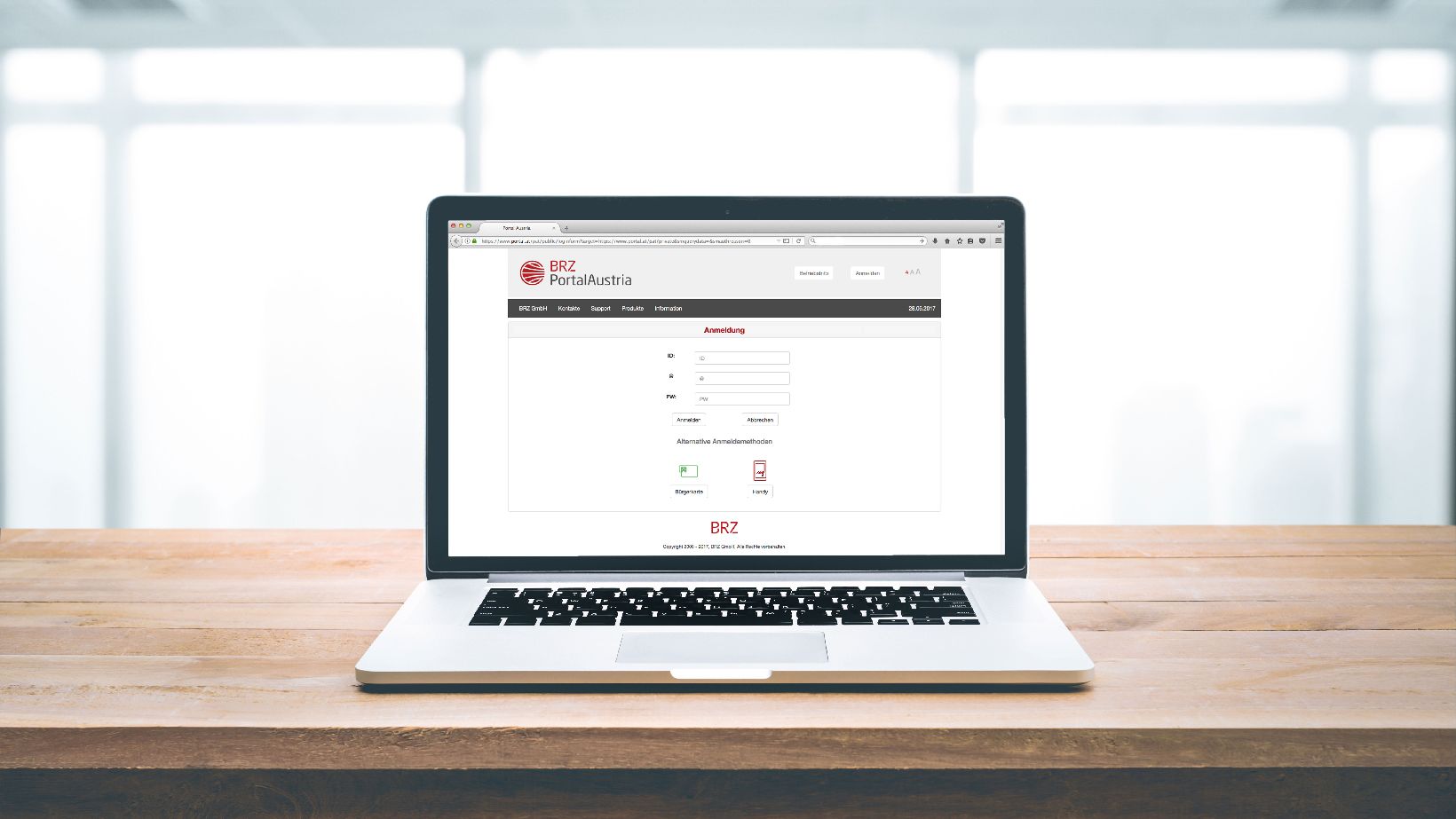 BRZ PortalAustria - Access Management
The BRZ's Portal Austria offers administrative staff and those charged with administrative tasks simple and secure single-sign-on access to all required applications.
What does Portal Austria offer?
protected access and integration of applications into the portal network

secure access to more than 300 applications of the Austrian administration

base portal for organizations to access the portal network
More than 125,000 users have access to more than 480 integrated applications, including all cross-cutting applications of the federal administration. An average of 350,000 logins to the portal are registered every day.
Portal technology is used to implement the big public portals of the federal administration, including HELP.gv.at, the Business Service Portal, and gesundheit.gv.at, as well as many other Internet and Intranet solutions for Austrian administrative authorities.