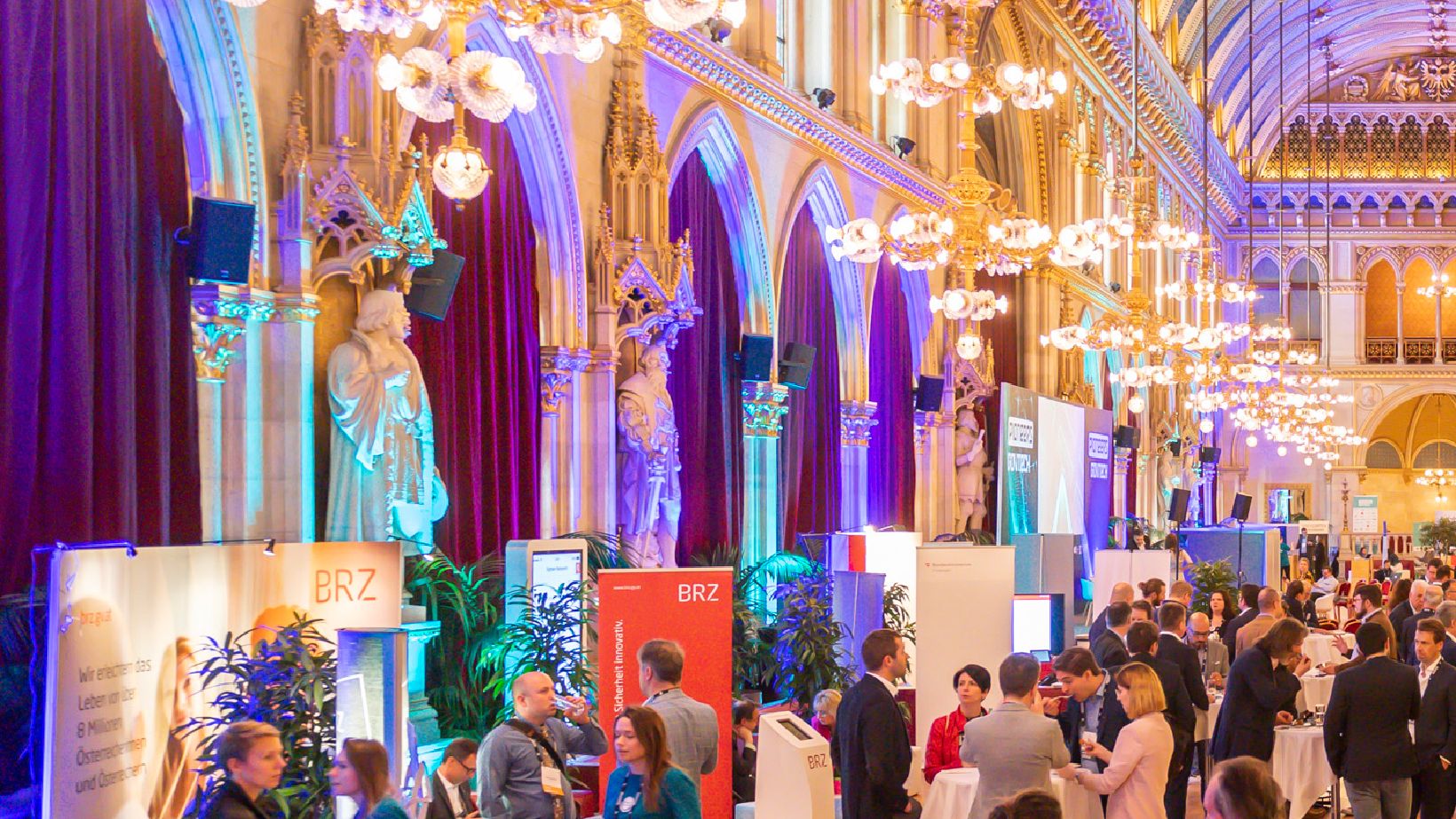 GovTech.Pioneers19
08. April 2019
BRZ and GovTech.Pioneers: Improving security for the public sector
Supporting new and innovative ideas for the digitalization of the public sector is a key task for the BRZ. As one of the main partners of the third instalment of the GovTech.Pioneers-congress the BRZ hosted a workshop for up-and-coming developers of governmental technologies. Two projects were selected and will be developed and tested with support by the BRZ.
Making real-estate transactions safer
Realest8 Technologies is an Austrian start-up with expertise in law, finance, real estate and IT. Their platform for real estate transactions combines all those fields in unified transactions which are secured via blockchain.
Integrated public safety through crowdsourcing and CCTV
Swiss start-up 1702ai and Deltasmart Tech from Turkey both had apps in development which were supposed to improve safety in public places. Combining those two innovative ideas and working together with the BRZ, an integrated app will be constructed that gathers information from crowdsourcing and CCTV. The apps AI will then evaluate the information and aid emergence services.
Prototypes of both applications will be presented to the public in the BRZs virtual community http://www.kettenbruck.at/